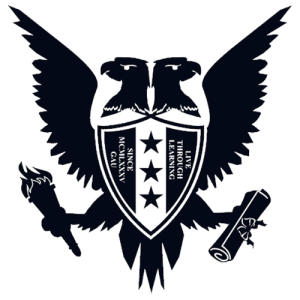 Girne American University
Girne American University (GAU) is a non-profit institution dedicated to bringing American-style higher education to North Cyprus. GAU sets itself apart by prioritizing the enhancement of its students' social and cultural experiences, earning the top ranking in this aspect among all universities in North Cyprus.
Joining GAU means seizing the opportunity to become a visionary leader in various fields such as business, law, medicine, engineering, health sciences, and architecture while nurturing future success. With a scholarship opportunities scheme, GAU offers a pathway to a world-class standard of education.
With collaborations established with 120 renowned universities worldwide, GAU fosters international partnerships at a global scale. Encouraging student participation in exchange programs for a semester or longer, Girne American University provides an exceptional opportunity to live abroad, immerse oneself in diverse cultures, and gain invaluable learning experiences in a different environment.
At Girne American University, we offer a comprehensive range of educational opportunities with over 71 university programs across 11 esteemed colleges, including Medicine, Pharmacy, Law, Engineering, Health Sciences, and Communication. Additionally, our institution provides 41 master's programs, 19 doctoral programs, and is home to three secondary schools. With a diverse array of academic options, GAU empowers students to pursue their passions and achieve their educational goals.
Girne American University is a public educational destination that has attracted more than 20,000 university students from 135 countries around the world, since its establishment, more than 18,000 graduates.
The Girne American University has prepared a technical and modern research base of 17 scientific research centers and 22 research laboratories.
At Girne American University, you'll find a vibrant campus with over 50 student clubs, offering a variety of interests and activities to enhance your university experience.
The Girne American University utilizes both English and Turkish languages for instruction. It has established an accredited English language preparatory school, recognized for its high educational quality by EAQUALS.
Since its establishment, Girne University has prioritized assembling a distinguished academic faculty, aiming to distinguish itself among universities with a large number of highly reputable academic members.
Girna University offers its students and faculty a unique opportunity for international education through partnerships with 147 universities in 13 countries, including the United States of America, Russia, China, and Poland.
The university is a member of 28 international and local European institutions and associations focused on international education.
Girne University has implemented a program that facilitates continuous learning by converting lessons and courses into a digital format, providing convenience and speed to its students.
Girna University boasts state-of-the-art facilities, including television and radio broadcasting capabilities.
The university has branches across three different continents, facilitating educational collaboration and coordination. Its branches are located in Turkey, the United States of America, Sri Lanka, Moldova, Hong Kong, and England.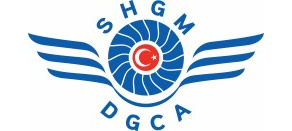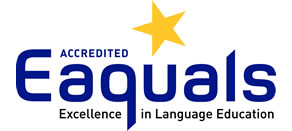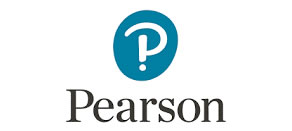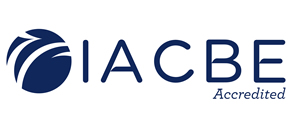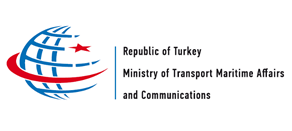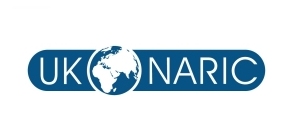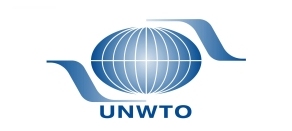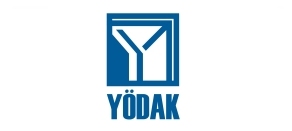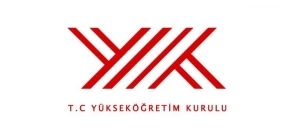 YÖK
Yükseköğretimin tüm düzeyleri için etkili ve koordineli bir merkezi plânlamanın olmaması
YÖDAK
KKTC Yükseköğretim Denetleme ve Akreditasyon Kurumu (YÖDAK)
IACBE
The International Assembly for Collegiate Business Education (IACBE) was founded in 1997 in …
UDH
Ministry of Transport, Maritime Affairs and Communications
DGCA
Directorate General of Civil Aviation
UK NARIC
UK NARIC is the National Agency responsible for providing information, advice and opinion on vocational …
UNWTO
The World Tourism Organization (UNWTO) is the United Nations agency responsible for the promotion of …
EAQUALS
The Board are responsible to the EAQUALS membership for determining proposals for the …
EDEXCEL
Edexcel was formed in 1996 by the merger of the Business and Technology Education Council …
The student who registers through North Cyprus Universities gets over than 50% discount on the tuition fees.
When applying through the North Cyprus Universities platform, we guarantee that you will receive a Scholarship at Girne American University, which may reach up to 100%. Additionally, we provide many free services, including admission issuance, registration completion, housing insurance, and more. APPLY NOW!
all university registration procedures are free 100%.
Undergraduate Programs :
Medicine
Pharmacy
Architecture, Design and Fine Arts
Architecture
Graphic Design
Interior Architecture
Plastic Arts
Visual Art (painting)
Architecture (Turkish)
Interior Architecture (Turkish)
Business and Economics
Banking and Finance
Accounting
Business Management
Marketing
Management Information Systems
International Business Management
Economics
Business administration (Turkish)
Political Science
International Relations
Political Science and Public Administration
Communication
Journalism and Broadcasting (Turkish)
Radio, Television and Cinema
Public Relations
Digital Marketing and Social Media (Turkish)
Education
English Language Teaching
Computer and Instructional Technology Teaching
Engineering
Automotive Engineering
Civil Engineering
Computer Engineering
Electrical-Electronics Engineering
Energy System Engineering
Industrial Engineering
Mechanical Engineering
Humanities
English Language and Literature
Chinese Language and Literature (Chinese)
Psychology
Interpreting and Translation
Law
Performing Arts
Tourism and Hospitality
Tourism and Hospitality Management
Gastronomy and Culinary Arts
Sports
Recreation Management
Sports Management
Physical Education and Sports Teaching
Master Programs :
Architecture (March)
Art and Design (March)
Business Management (MBA/MSc)
Gender Studies (MSc)
Interior Architecture (MA)
Marketing (MBA)
International Business Law (LLM)
International Relations (MSc)
International Business Management (MBA)
Construction Management (MSc)
Management of Information Systems (MBA)
Law (LLM)
English Language Teaching (MA)
Computer & Industrial Technology Teaching (MA without Thesis)
Industrial Engineering (MSc)
Computer Engineering (MSc)
Health Care Administration (MSc)
Public Relations (MSc)
Social Psychology (MSc)
Tourism and Hospitality Management (MSc)
Physical Education Teaching (MSc)
Financial Management (MBA)
Economics (MSc)
Electrical-Electronics Engineering (MSc)
Journalism and Broadcasting (MSc)
PhD Programs :
Architecture
Business Management
Communication & Media Management
Computer Engineering
Politics and international Studies
Psychology
Tourism and Hospitality Management
Electrical-Electronics Engineering
Construction Management
Educational Sciences (Administration)
Marketing
Management of Information Systems
Tuition Fees :-
Undergraduate Programs :
| Faculty | Years | Annual Fees |
| --- | --- | --- |
| Medicine | 6 |  €6,600 |
| Pharmacy | 5 |  €5,500 |
| Nursing | 4 | €4,098 |
| Other Undergraduate Programs | 4 | €3,097 |
*All Prices include a 50% scholarship.
Master Programs :
| | Years | Annual Fees |
| --- | --- | --- |
| With Thesis | 2 | €3,777 |
| Without Thesis | 2 | €3,777 |
*All Prices include a 50% scholarship.
PhD Programs :
| | Years | Annual Fees |
| --- | --- | --- |
| In English Language | 4 | €6,990 |
| in Turkish Language | 4 | €6,990 |
*All Prices include a 50% scholarship.
Diploma Programs :
| | Years | Annual Fees |
| --- | --- | --- |
| All Diploma Programs | 2 | €3,098 |
*All Prices include a 50% scholarship.
GAU Gallery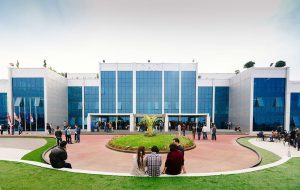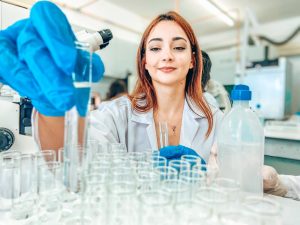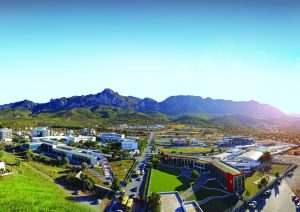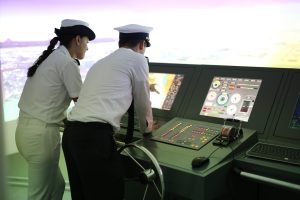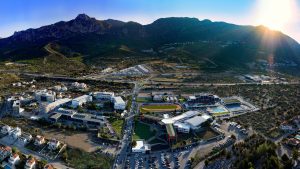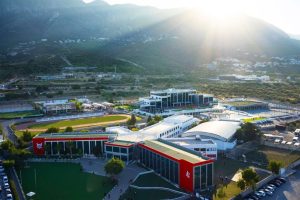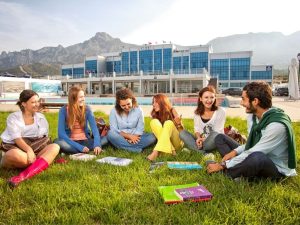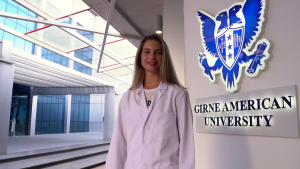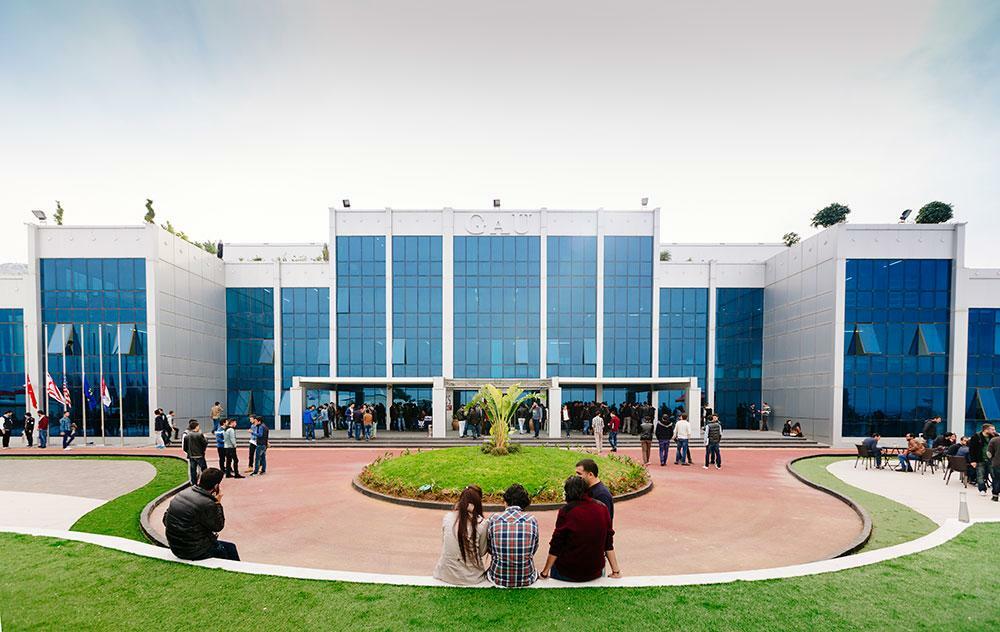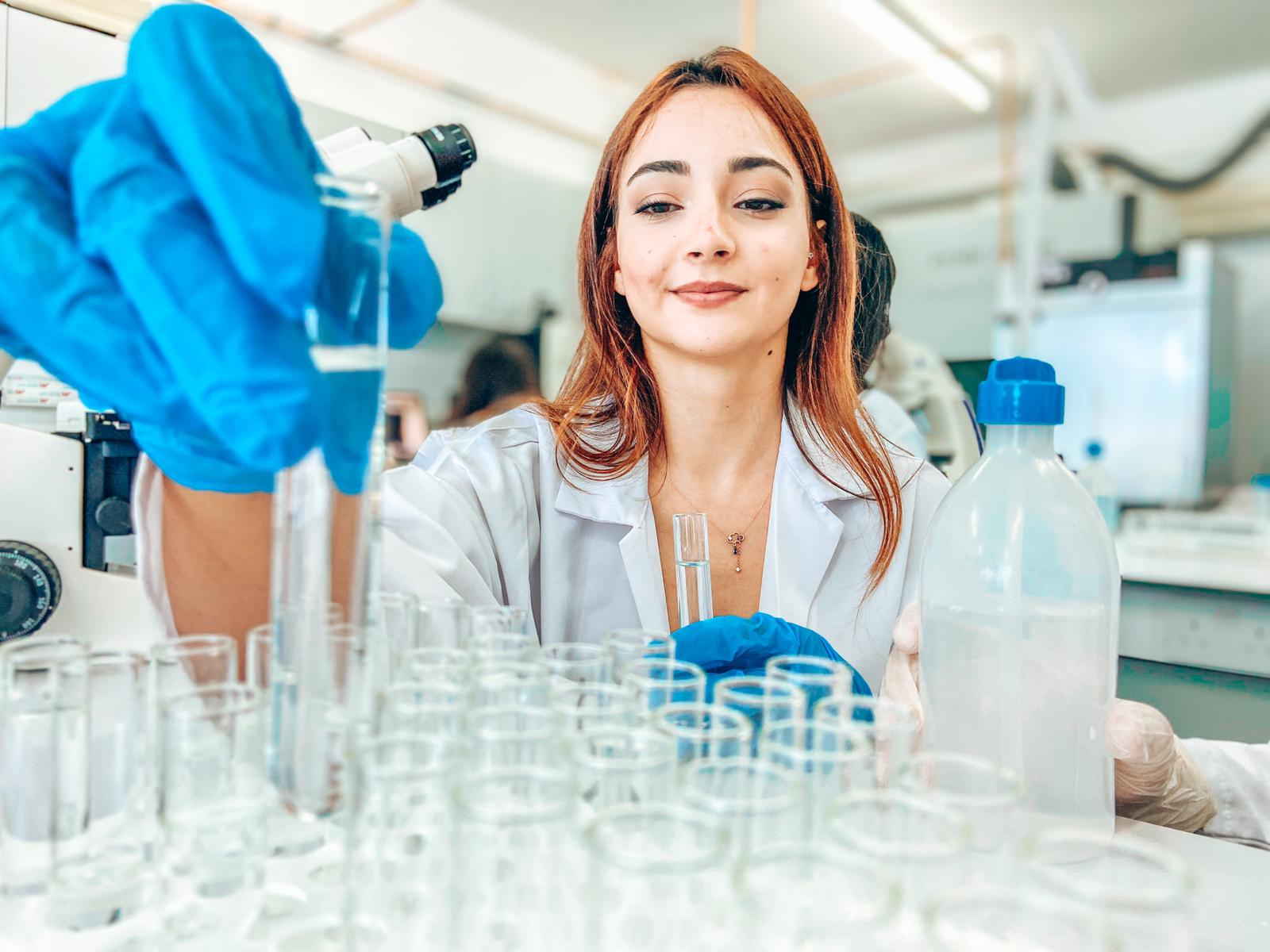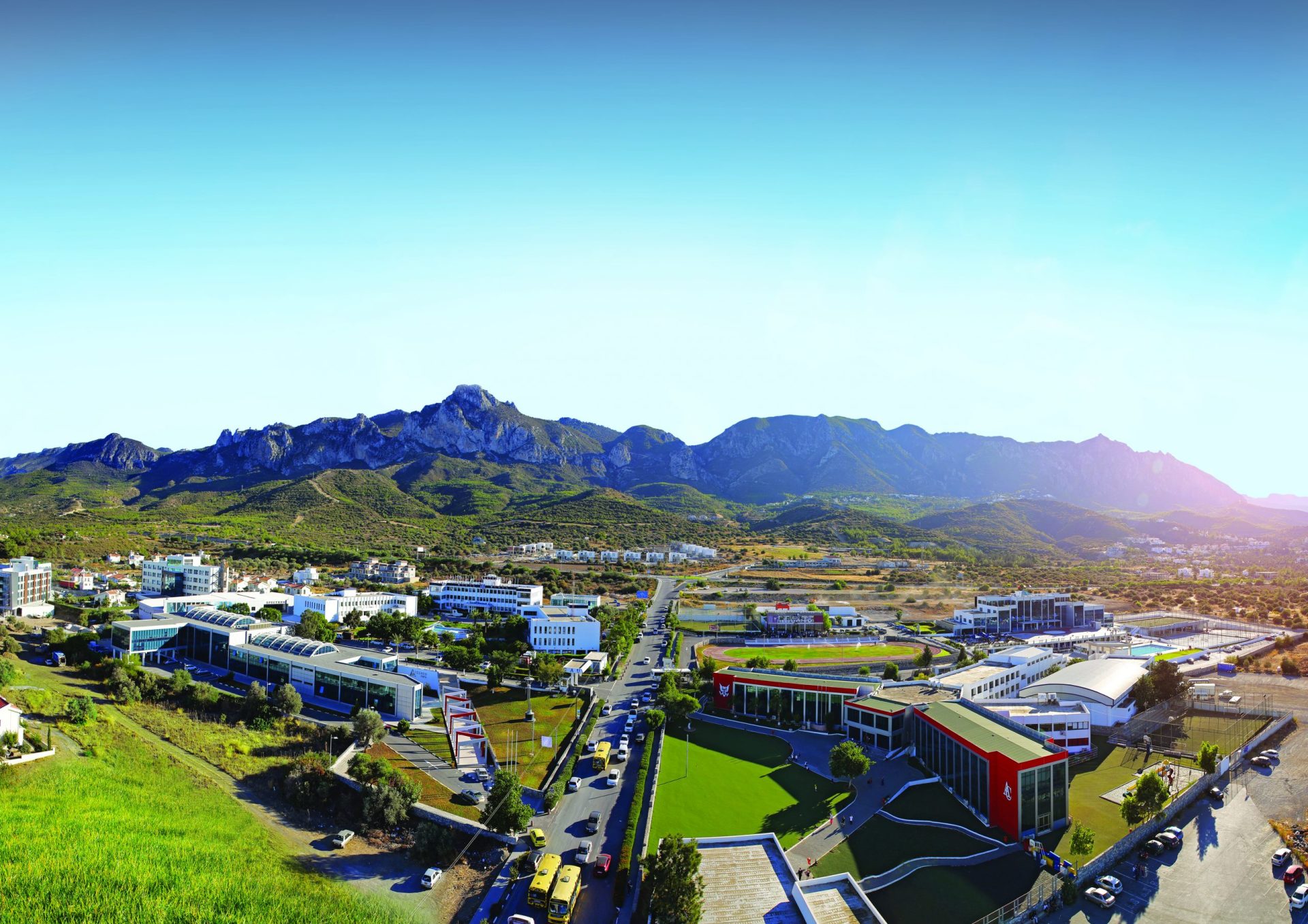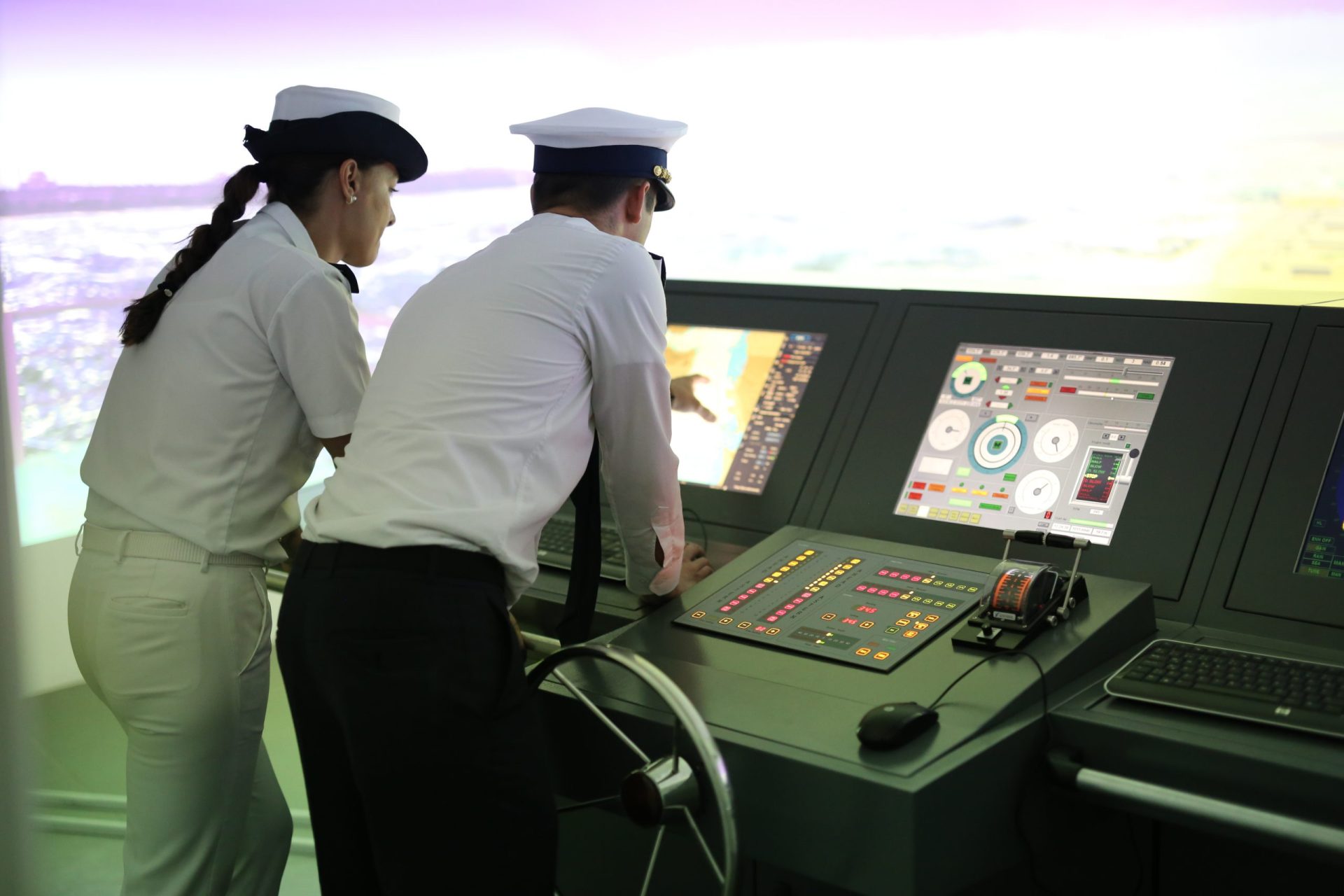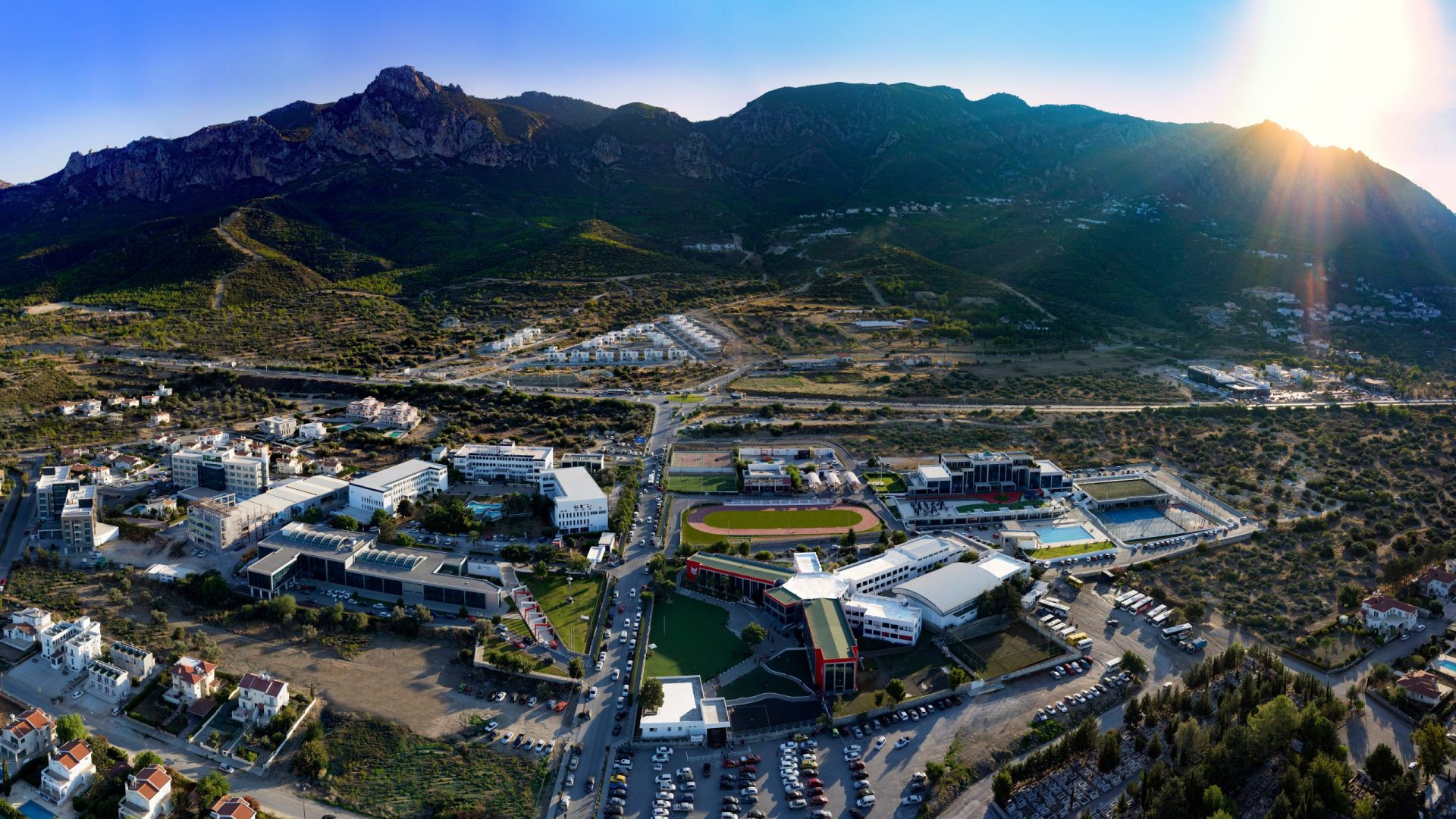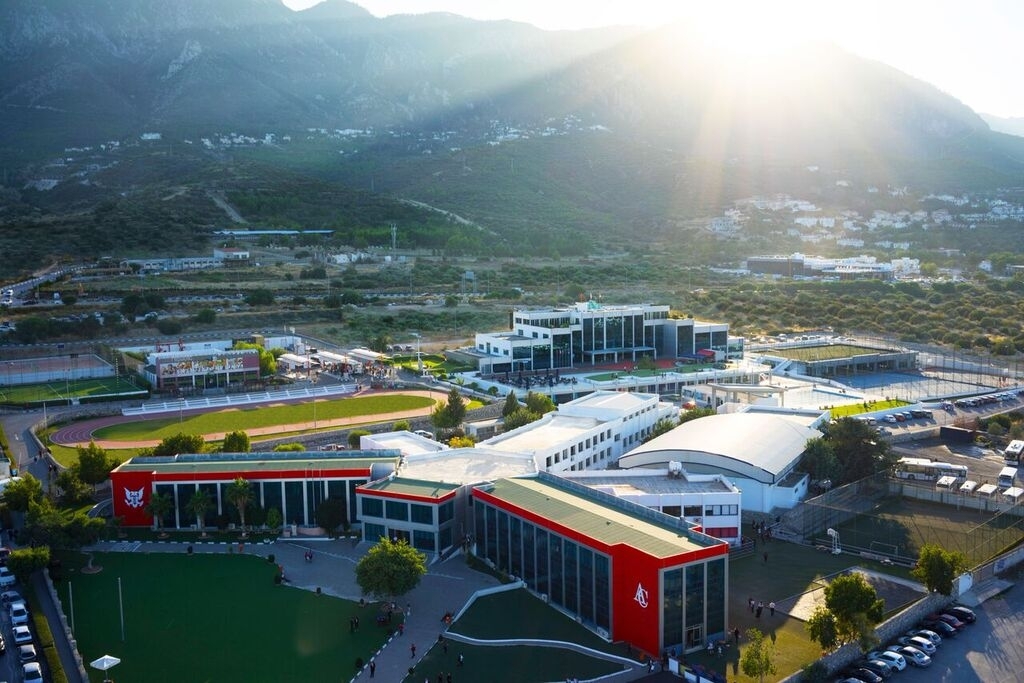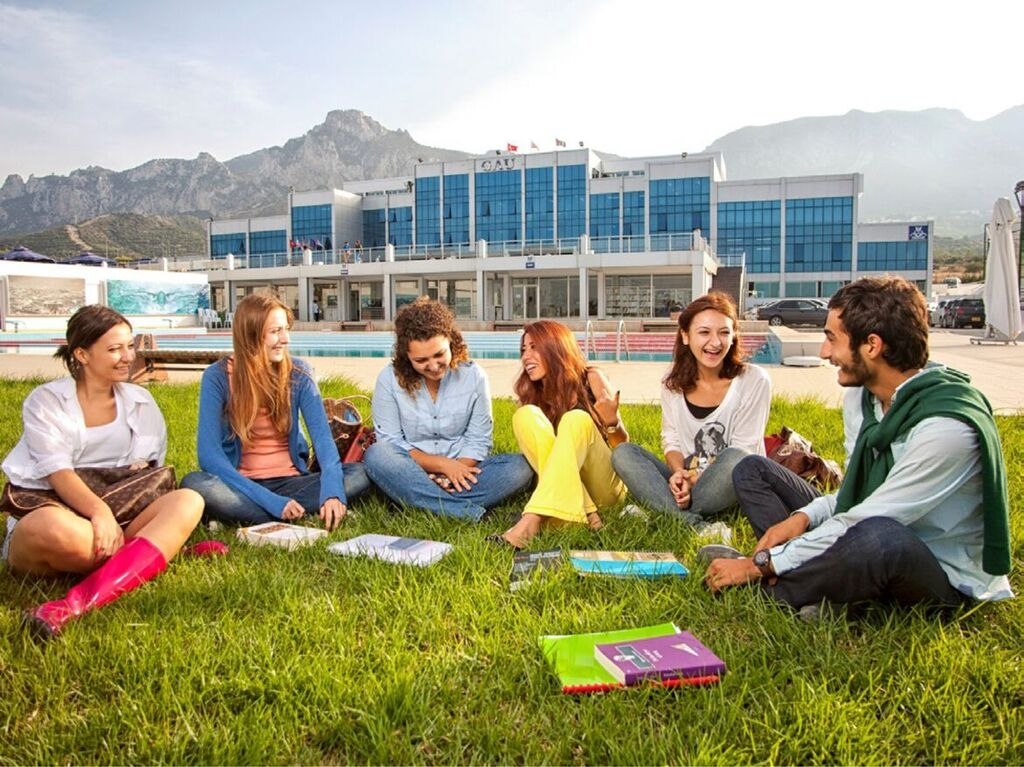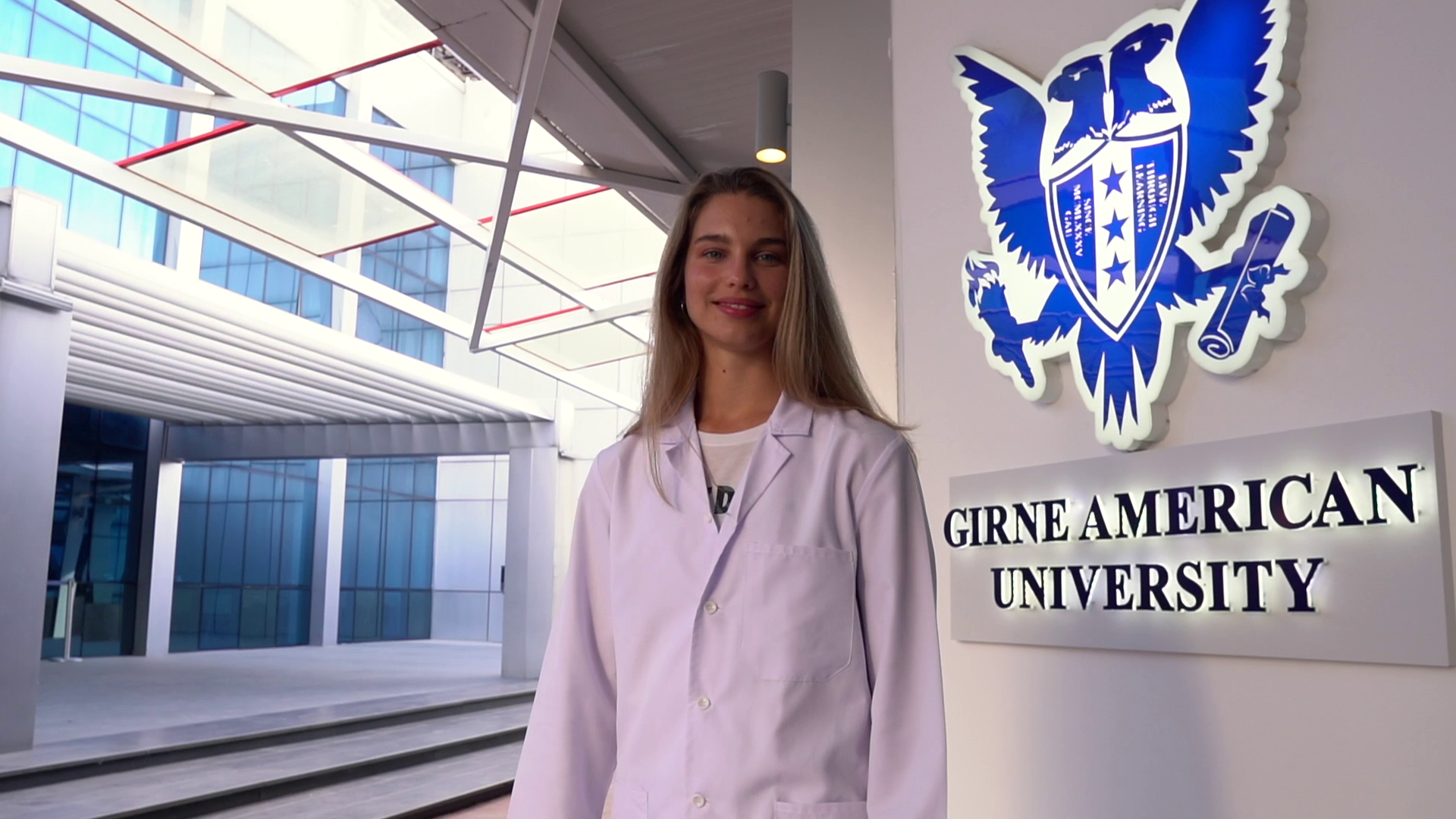 GET YOUR FREE ADMISSION NOW !
Ncyuniversities.com is offering special discount for international Students , apply now and receive more than 50% discount in tuition fee.