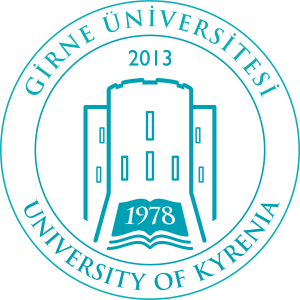 University of Kyrenia
The University of Kyrenia is a leading institution in Northern Cyprus, specializing in marine sciences. Founded by the esteemed "Near East University," ranked second among Turkish universities and 30th globally, it inherits a rich history of educational and professional expertise. The University of Kyrenia offers comprehensive curricula and programs, developed with extensive scientific knowledge, meeting rigorous international quality standards in education.
The University of Kyrenia provides a diverse range of educational programs offered by 15 colleges at the undergraduate level. These colleges encompass various fields such as Medicine, Marine Sciences, Tourism, Navy, Dentistry, Pharmacy, Air and Astronautics, and more. Additionally, the university boasts three postgraduate institutes, specializing in health, social services, and sciences. It also includes natural and applied schools, as well as seven vocational schools, including the Vocational School of Civil Aviation.
The University of Kyrenia conducts its research and scientific studies through two distinguished centers in Northern Cyprus: the Maritime History Research Center and the Biosphere Research Center. Furthermore, the university houses three laboratories equipped with state-of-the-art devices and equipment, facilitating cutting-edge research endeavors.
The University of Kyrenia nurtures students' personalities and interests through a variety of cultural and recreational activities organized on campus. With 13 student clubs, each focusing on a specific field, students have the opportunity to explore and develop their individual interests, fostering a well-rounded and enriching educational experience.
The University of Kyrenia is unique in North Cyprus and Turkey for offering marine and aviation majors taught in English. Moreover, it stands out as one of the most prominent universities in the Middle East due to its focus on these specializations.
Kyrenia University maintains a close partnership with Near East University. Furthermore, Kyrenia University students have the opportunity to access the extensive resources of the Great Library at Near East University.
The University of Kyrenia offers high-quality general aviation training to its students, positioning itself as a center for technological innovation and information. The university also provides support to students through enrollment in distinguished programs across various fields.
Kyrenia University holds memberships in 11 significant educational and professional institutions. These include the Federation of Universities of the Islamic World and the International Council of Universities.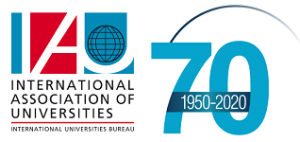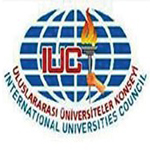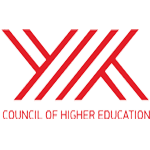 igher Education Planning, Evaluation Accreditation and Coordination Council
(YODAK)
Turkey's Council of Higher Education (YOK)
International Maritime Organization (IMO)
Ministry of Transport, Maritime Affairs and Communication of the Republic of Turkey
Turkish Civilian Aviation Authority
Directorate of General Civilian Aviation (DGCA)
Upon admission to University of Kyrenia, the majority of our international students are granted a 50% tuition scholarship.
When applying through the North Cyprus Universities platform, we guarantee that you will receive a Scholarship at University of Kyrenia, which may reach up to 100%. Additionally, we provide many free services, including admission issuance, registration completion, housing insurance, and more. APPLY NOW!
We are committed to supporting you in the preparation of all necessary documents for admission, ensuring compliance with University of Kyrenia requirements or any other university, and assisting you in securing applicable tuition scholarships.
Undergraduate Programs :
Medicine
Dentistry
Pharmacy
Aviation Engineering
Civil Engineering
Computer Engineering
Electrical and Electronic Engineering
Fisheries Technologies Engineering
Architecture
Marine Engineering
Mechanical Engineering
Maritime Transport Management Engineering and Business
Software Engineering
Aviation Management
Professional Flight
Maritime Administration
Business Management
Hospitality Aviation
Banking and Finance
International Business Administration
International Relations
Law
Logistics Management
Nursing
Psychology
Private Education
Tourism and Hotel Management
Teaching English
Arts and Cooking
Interior Architecture
Diploma Programs :
Medical Imaging Techniques
Physiotherapy
First and Emergency Aid
Operating Room Services
Anesthesia
Oral and Dental Health
Electroneurophysiology
Elderly Care
Dental Prosthetics Technology
Computer Programming
Environmental Protection and Control
Justice
Underwater Technologies
Maritime Transportation Management
Ship Machinery
Civil Aviation Cabin Services
Civil Air Transportation Management
Applied English Translation
Cookery
Tuition Fees :-
| Faculty | Years | Annual Fees |
| --- | --- | --- |
| Medicine | 6 | $6,300 |
| Dentistry | 5 | $5,800 |
| Pharmacy | 5 |  $3,400 |
| Aeronautical Engineering | Professional Aviation | 4 | $10,000 |
| Other Undergraduate Programs | 4 | $2,800- $3,140 |
| All Diploma Programs | 2 | €2,800 |
*All Prices include a 50% scholarship for our international students
Kyrenia Gallery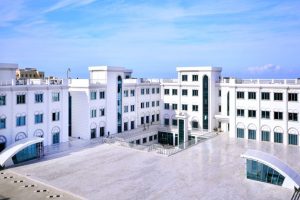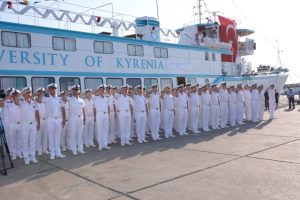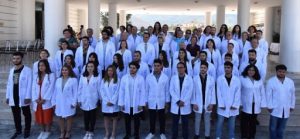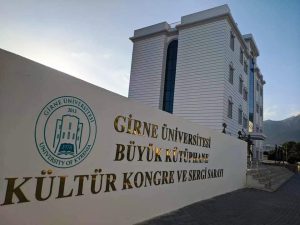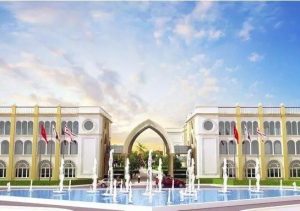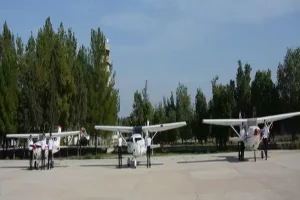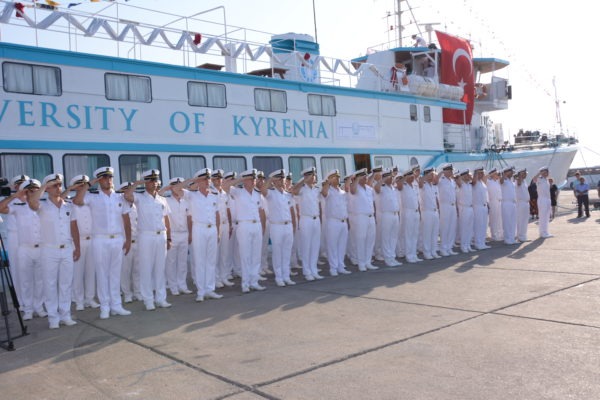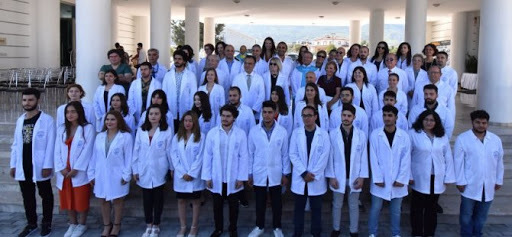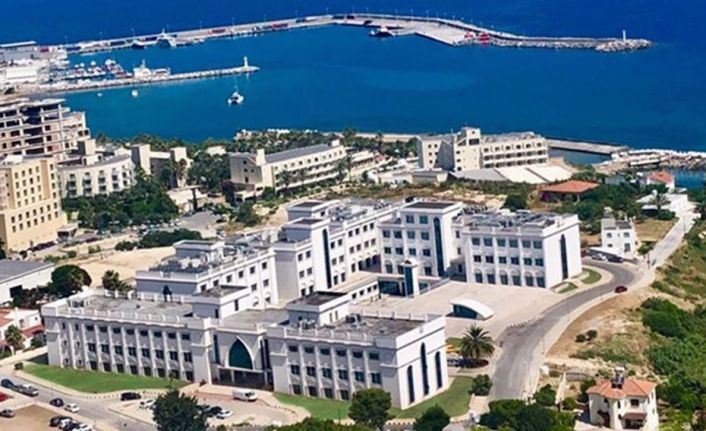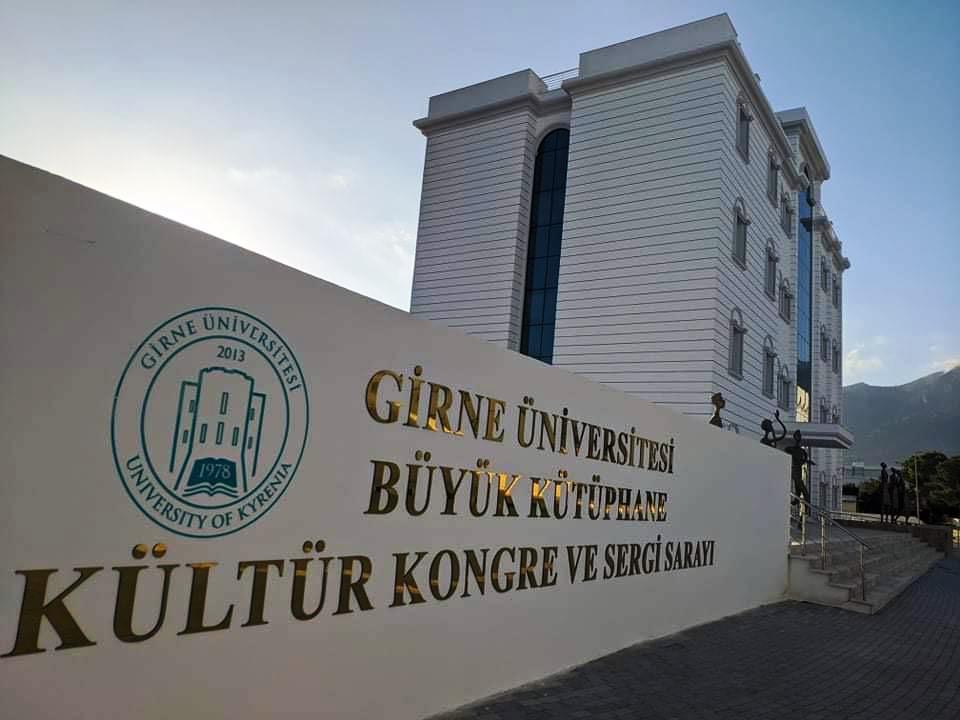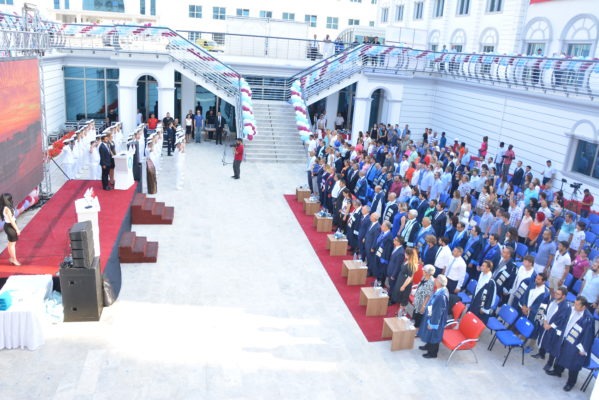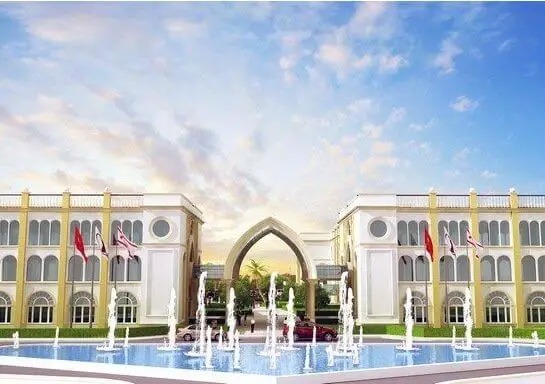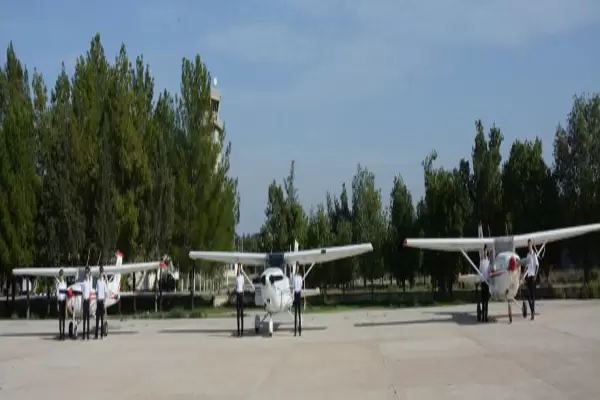 GET YOUR FREE ADMISSION NOW !
Ncyuniversities.com is offering special discount for international Students , apply now and receive more than 50% discount in tuition fee.